Best Facebook Proxy Sites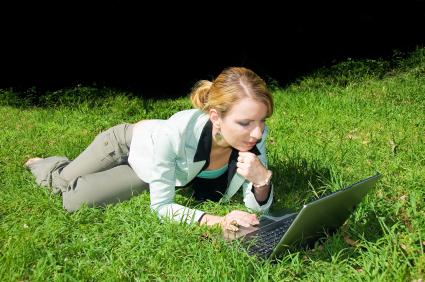 Whether your location blocks the use of social networking or you just want to browse Facebook anonymously, the use of a proxy site can give you access you would not otherwise have, as well as improve your online safety. Various sites focus on providing access specifically to Facebook or may allow users to access other websites. The best ones offer speed, security, and reliability for users.
Features of the Best Proxy Sites
A Facebook proxy site is a separate website where you log on and visit other Facebook sites without leaving traces of your URL or compromising your safety and privacy. With the use of a proxy, you are able to enjoy the use of the Facebook site anonymously. Although there are multiple proxy sites, the best sites will offer:
Quick, reliable access directly to the Facebook website
Search freedom without third-party advertising pop-ups
Access to advanced user features without any privacy compromise
The ability to use member features anonymously
Finding the Best Sites
Although many proxy sites exist online, not all of them provide the fastest connectivity or are the easiest to use. The following are some top sites that offer users privacy, anonymity, and easy navigation for Facebook users:
Illegally Accessing Blocked Sites
Some Facebook sites and profile pages are blocked, per the member's set-up and request. If a proxy site is used to gain access to Facebook's site, avoid using the proxy to gain access to a blocked profile page. In the case of a business or school, bypassing their firewalls and using these sites to access a blocked profile page can be a potentially punishable act. Make sure you are aware of the policy at your school or place of business before using one of these sites from its facilities.
Safe Social Navigating
Accessing Facebook using a proxy site is a great option to protect your privacy, especially if you choose one of these websites that offers a reasonable browsing speed, doesn't have a lot of distracting advertisements, and lets you surf anonymously for free. Using trusted sites ensures that your privacy is protected rather than risked. However, it is important to remember to use these sites responsibly and to check with any policies at your school or workplace to ensure you are not breaking any rules.